01.

 Approach
We create only
INNOVATIVE solutions
Our project methodology is based on completely maximum immersion and full concentration of all team members to obtain an uncompromisingly the best result for the customer.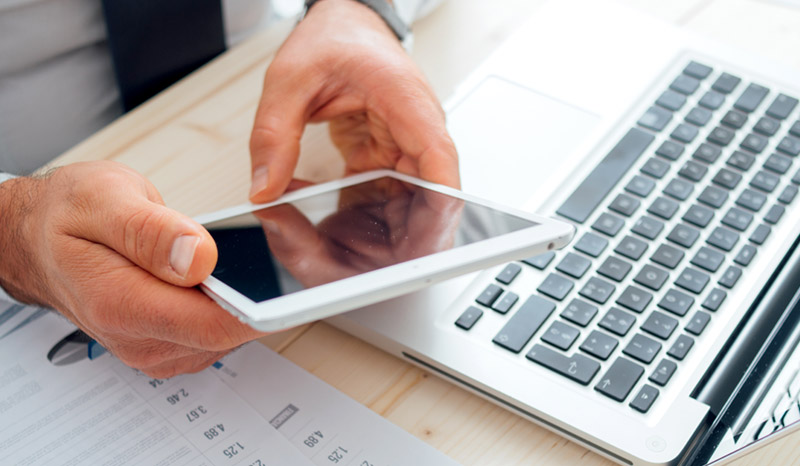 INNOVATIONS
Ulilization of the latests technological and innovative solutions in every project.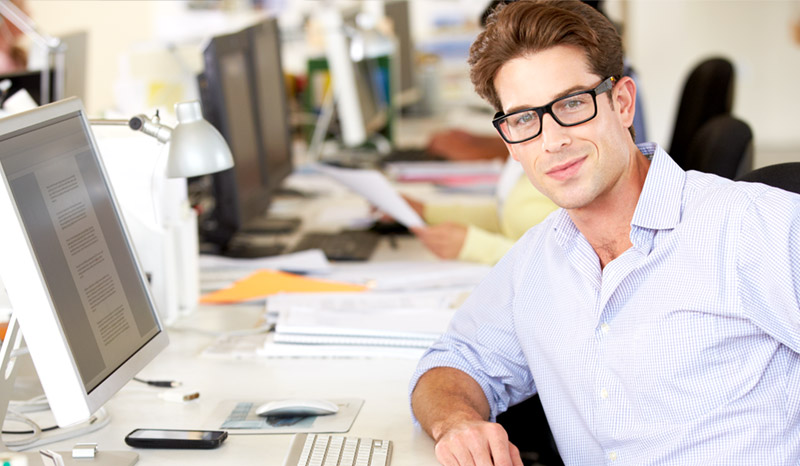 EASY
Simplicity is a necessary condition  to build user attractive application.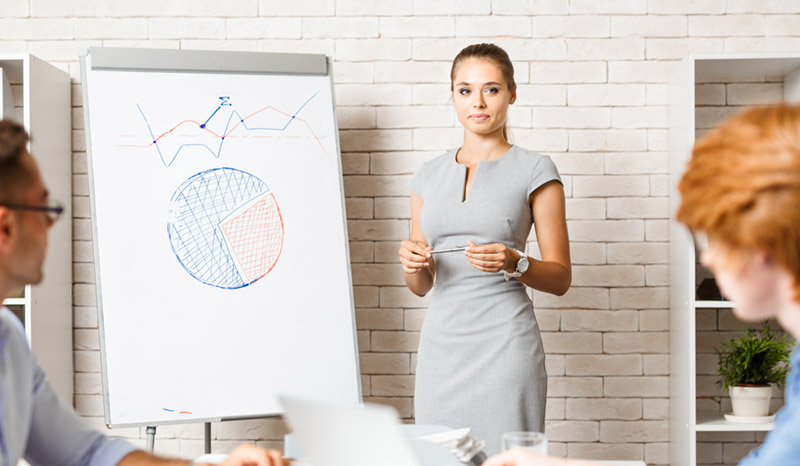 STYLISH
The success of the application largely depends on how users perceive it.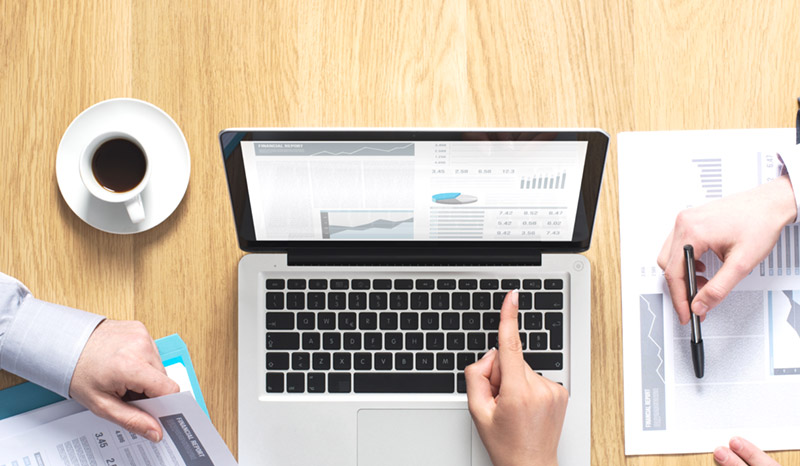 EDGE TECHNOLOGIES
We create only clear and understandable code. The highest development standards and multi-level testing for each project. 

02.
Advantages
Completelty professional

TEAM.
Our main asset is team of professionals projects managers, designers and programmers. 
EACH TIME WE MAKE INDIVUDUAL RESEARCH FOR YOUR PROJECT TO FIND THE BEST TECHNOLOGICAL STACK

We do not STOP on any single soltution option. "Enough" is good but we strive to find the best solution for you.
Our solutions are always customizable. Flexibility is a "must have" today.
CLOUD TECHNOLOGIES IN MOBILE APPLICATIONS

What else can I say? We know it, we understand it, we are able to integrate any cloud solution in your mobile application.
OPPORTUNITY TO OPERATE OFFLINE

The ability to maintain application functionality in offline mode is extremely important nowadays and we have this option in each project.
WE DIVE INSIDE YOUR BUSINESS PROCESSES AT THE MAXIMUM DEPTH

Only "diving" approach makes possible to create an application "as it have been created for yourself."
THE HIGHEST LEVEL OF MOBILE APPLICATIONS SECURITY

We understand that each mobile application is part of the Client's business ecosystem, so a lot depends on its reliability and we take care of that.
03.

 Your Application
Why do I NEED my OWN application?
This is a common question with answer each time and each project. This is exactly the answer to the question: what is better to have your own car or ride a taxi? And each person will answer based on lots of influencing factors.
MOBILE APPLICATION FOR ONLINE STORES
Do you have a website that does not have a mobile application? Mobile app development is a great way to expand the list of opportunities, interact with existing customers with maximum convertion level, as well as attract new ones.
MOBILE APP FOR CORPORATE CUSTOMERS
Only high-quality mobile applications that have all necessary and sufficient functionality allow us to organize an effective work of employees from anywhere.
FUNCTIONALITY AND FLEXIBILITY
Only an individually designed and developed mobile application allows you to get exactly the functionality that is required.
04. Portfolio
Several examples of
our projects
Examples of projects and developed design.
LARGA.VIDEOSERVER (IOS & ANDROID APPLICATION)
The major project aim was to create a specialized fully functional iOS / Android application with integrated services for the cloud-based video surveillance platform Larga.Videoserver. The application implements all the necessary functionality - a personal account with full profile settings, access to cameras with an online video stream, access to a video archive, multi-view cameras view, video analytics events analysis, push notifications and much more. The software is supported constantly by our team.
LARGA.CARDIO (IOS & ANDROID APPLICATION)
A specialized application for medical purposes, providing connection via bluetooth with universal diagnostic device. The following human biometrics are available in real time: ECG, pulse, respiration rate, skin-galvanic reaction, oxygen saturation of the blood. Otional function for tracking the location of a measuring device in space based on a gyroscope and magnetometer is also implemented. The software is supported constantly by our team.
05.

 FAQ
MOST COMMON
QUESTIONS?
TOP 3 most popular questions related to the development of mobile applications.
HOW MUCH DOES THE DEVELOPMENT OF A MOBILE APP cost?
Of course everything is very individual. One of the counter questions we ask every time: "What service we want to bring via mobile application?". It may or may not have the means of integration. Application development can be both separately for Android and iOS platforms. All this directly affects the cost of work.
WHAT IS THE COMMON DEVELOPMENT PERIOD FOR A MOBILE APPLICATION?
Individually. It depends on a huge number of factors starting from the complexity of development steps up to the ability of the customer to answer the questions coming up diring the whole development lifecycle.
06. CONTACTS
WE WILL GLADLY ANSWER YOUR QUESTIONS ASAP

Please fill in the form below: